USA University Applications guide
Mrs. Monty has put the following timeline and guide together for all Dean Close Sixth Formers who are considering applying to Universities in the US. Please take a look at the timeline below, and the guidebook links at the bottom of the page.
(You may also wish to look at http://www.collegeboard.org and www.fulbright.org.uk.)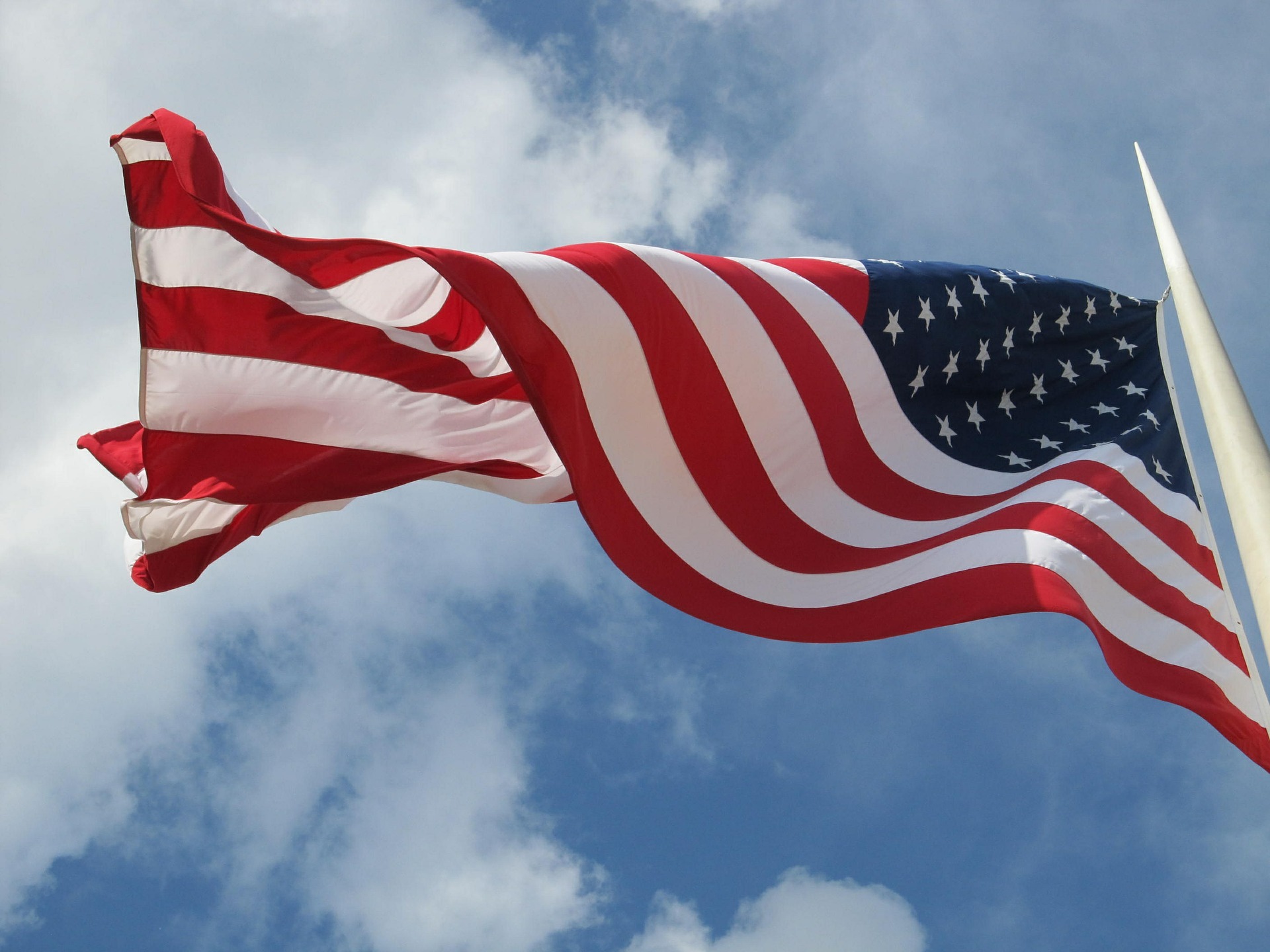 This time-line is for the most organised. Things can be done more quickly and chaotically - and often are.
At DCS you will hear a great deal about UCAS deadlines but applying to the USA will require you to be much more self-motivated.
The US university year begins, like ours, in September. Ideally you should start thinking about the process 18 months before you expect to enrol.
Why do you want to study in the US? Which is the right university for you?

Consider your criteria: size, location, selectivity etc. Look at some websites.

Will you need financial aid? What are the financial aid deadlines for the universities you are considering?

Think about SAT/ACT aptitude tests. Check registration dates and register in time (several months before you take them). Plan to sit SAT or ACT and, if necessary, subject tests by June of the L6. You can take these multiple times.

Start practising for the SAT/ACT. The format and question style are very different to GCSE and A Level. Use online resources, books, classes or tutors. Your first stop is www.collegeboard.org

Keep a personal diary or blog in which you reflect on your life (essay preparation)
July - August, L6th
Go to university websites for applications and financial aid forms.

Get hold of brochures or even consider visiting via a campus tour (you may even be able to arrange an on-campus interview)

Start to create a list of accomplishments, activities and work experience

Keep a calendar of all important deadlines and dates

Register for autumn test dates for SAT/ACT and SAT subject tests
September, U6th
Register on the Common Application website (www.commonapp.org) and start to create a list of colleges. Read through the whole form so that you know what you will need to do and what information you will need

Ask school (Mrs Montgomery) for an 'official transcript' and approach your tutor and a couple of subject teachers to write letters of recommendation. Add their details to your Common App form.
October, U6th
(September for Early Action/Early Decision)
Finalise your list of colleges, including a 'safety net'

Complete a first draft of any essays required – both for the Common App and any individual universities. Think of topics that focus on your experiences and make you stand out from the crowd.

If you are seeking financial aid, contact the offices at your colleges and find out what forms they require

Early Decision/Early Action deadlines are around 1st November
November - December, U6th
Submit Early Decision/Early Action applications

Continue to work on essays – proof-read very carefully for mistakes

Submit applications for admission and financial aid

Check that transcripts and references have arrived

Decide which test scores you will send (www.collegeboard.org or www.actstudent.org)

Sit admissions tests again if necessary
March - April, U6th
Letters of application/rejection arrive

Make your decision by 1 May (complete and return all necessary forms)

Advise universities if you are rejecting places offered

If you are on a waiting list, work hard and keep in touch (interest, grades etc)
January - March, U6th
Check for any more deadlines (e.g. term grades)

Wait for responses from your chosen universities
June - July, U6th
Apply to the US Embassy for a visa (as soon as you get the I-20 form)

Organise finances, accommodation, and insurance - and make travel plans
With thanks to "The Good Schools Guide: Uni in the USA" (Sixth Edition 2017)